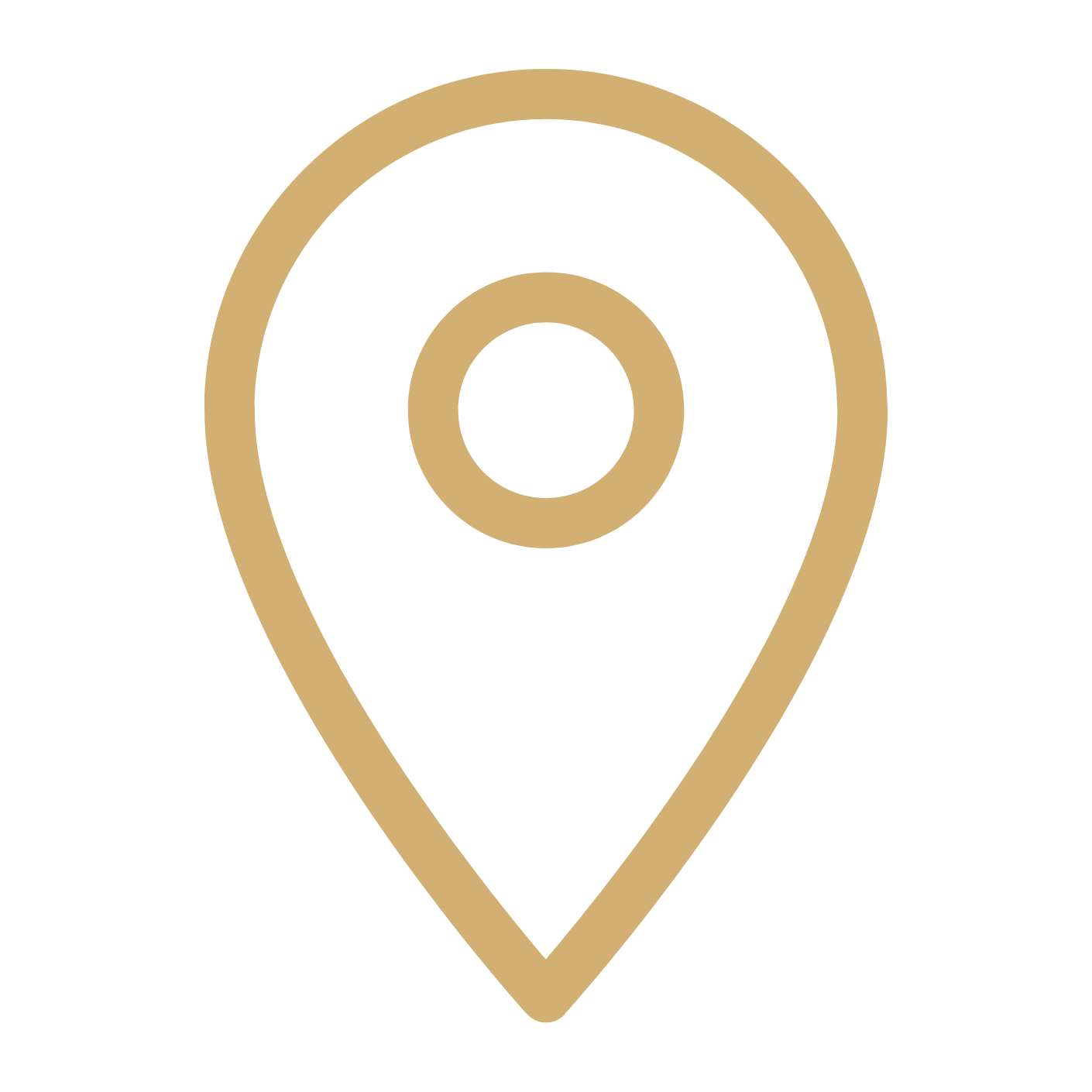 THE VENUE
The event will be an evening of gathering and celebrating excellence in mediation, taking place at the prestigious Members' and Strangers' Dining Rooms at the House of Commons.
Networking in the Strangers' Dining Room 
Prior to and post-ceremony join guests for a drink at a catered reception held in the Stranger's Dining Room and Pugin Room, where guests can mingle with the judging panel, host, special guests, fellow mediators, winners, nominees and board members of the CMC, FMC and COM.
The Strangers' Dining Room is a magnificently decorated room which was originally a Peers' committee room. It was transformed into a dining facility in approximately 1867, and renamed the Strangers' Dining Room during the interwar period. When Parliament is in session, the room is used by Members to meet their guests and these visitors are referred to as 'Strangers'.
Ceremony in the Members' Dining Room
The awards ceremony will be held in the Members' Dining Room. Travel through the House of Commons infamous 'Central Lobby' to arrive at this impressive room, adorned with beautiful flock wallpaper, wooden relief sculptures and fascinating paintings. The ornate Royal Coat of Arms sits proudly above the main entrance signifying the connection of the Monarchy to Parliament. The room has a view across the gently lapping River Thames.