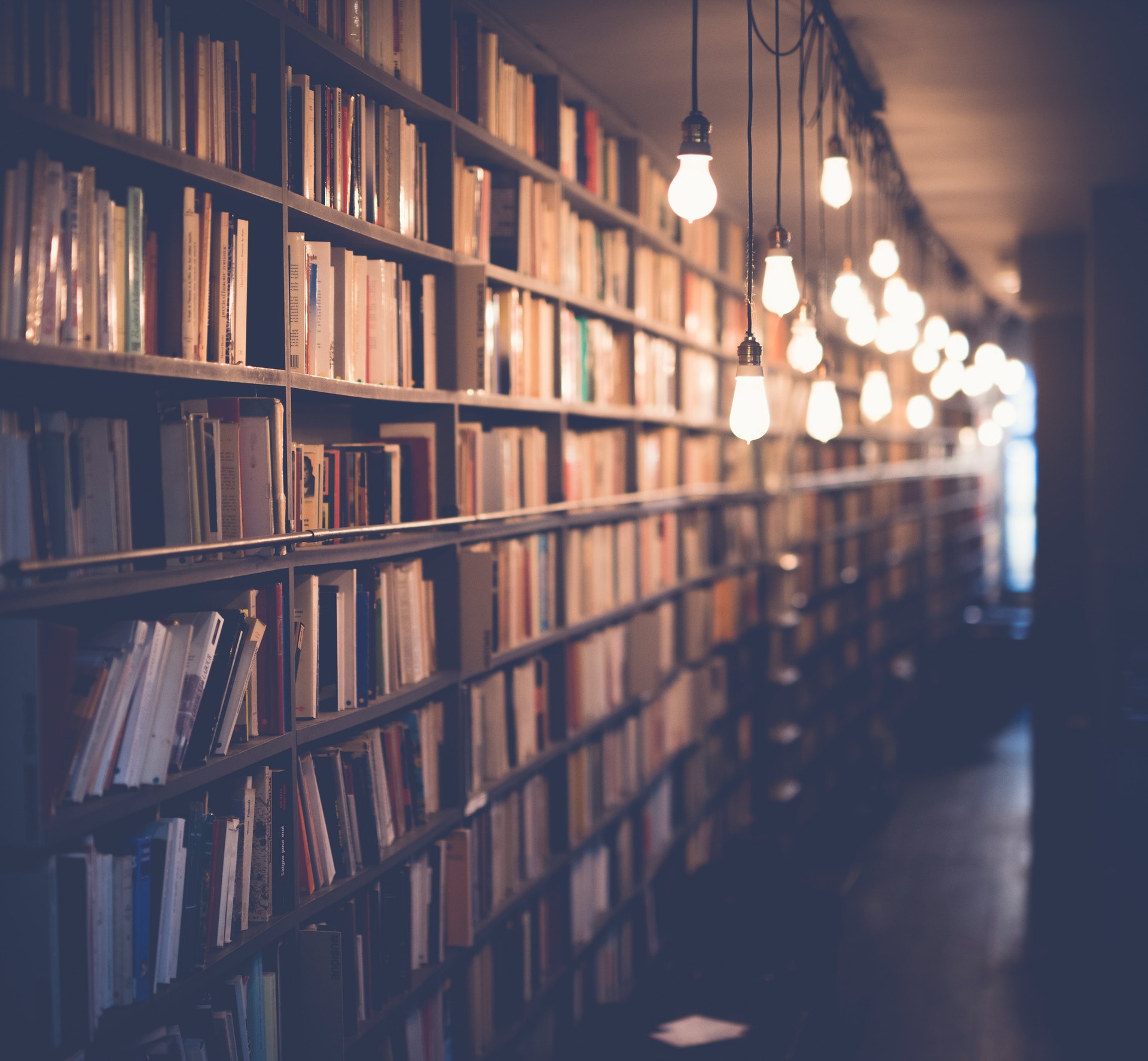 Validation Stage
The judging process begins promptly after the closing date for submissions. Within one week of the closing date, or at any time before as may be decided, entries will be:
Sent directly to the NMA organising committee.
Placed into their respective Award categories (one individual will check).
Checked for eligibility and accuracy (two individuals will check). Any nominations deemed illegible, incomplete or inaccurate will be discounted.
Any entrant not eligible for nomination will be disqualified/discounted at this stage (e.g. the nominated person is a judge, board member of one of the host organisations or organising committee member or they are not a member of either the CMC, COM or FMC. No correspondence will be entered into on this decision).
The organising committee decision at this stage is final.
Qualifying Entries
Each judge will be sent for review the qualifying entries in the categories they are judging.
Each category (i.e. civil/commercial awards; family awards etc) will comprise a panel of at
least three judges.
A judge will recuse themselves if they:
know an entrant personally (more than a mere acquaintance) and/or
are concerned about a conflict of interest of any kind and/or

they are concerned bias may be perceived, for any reason, if they judge a particular individual.
The hosts, via the organising committee, reserve the right to invite a judge to recuse themselves as appropriate. A judge must recuse themselves if invited to do so.
Once the panel is constituted appropriately, a judging day will be held.
Judging Day
The Judges will come together for an online judging day. They will form sub-panels of judges of at least three according to the category of awards.
The judges will discuss with each other each entry against the specific award's criteria for which they have been nominated.
The judges will then independently judge each entrant in the categories they are required to judge following the mutually-understood, published criteria.
Shortlisting
Shortlists of 3 per award will be published on the Award's social media channels on Monday 17th October 2022.
Winners
The winners will be revealed at a ceremony held on Thursday 8 December 2022 at the House of Commons. The winners will be announced synonymously in-person and online.
No Appeals
Please note that the judges' decision is final and no correspondence will be entered into. The results stand as they are regardless of any issues raised by any entrant, any nominating thirdparty, the organisers of the Awards or any member of the panel of judges.
There is no appeals process for the Awards.