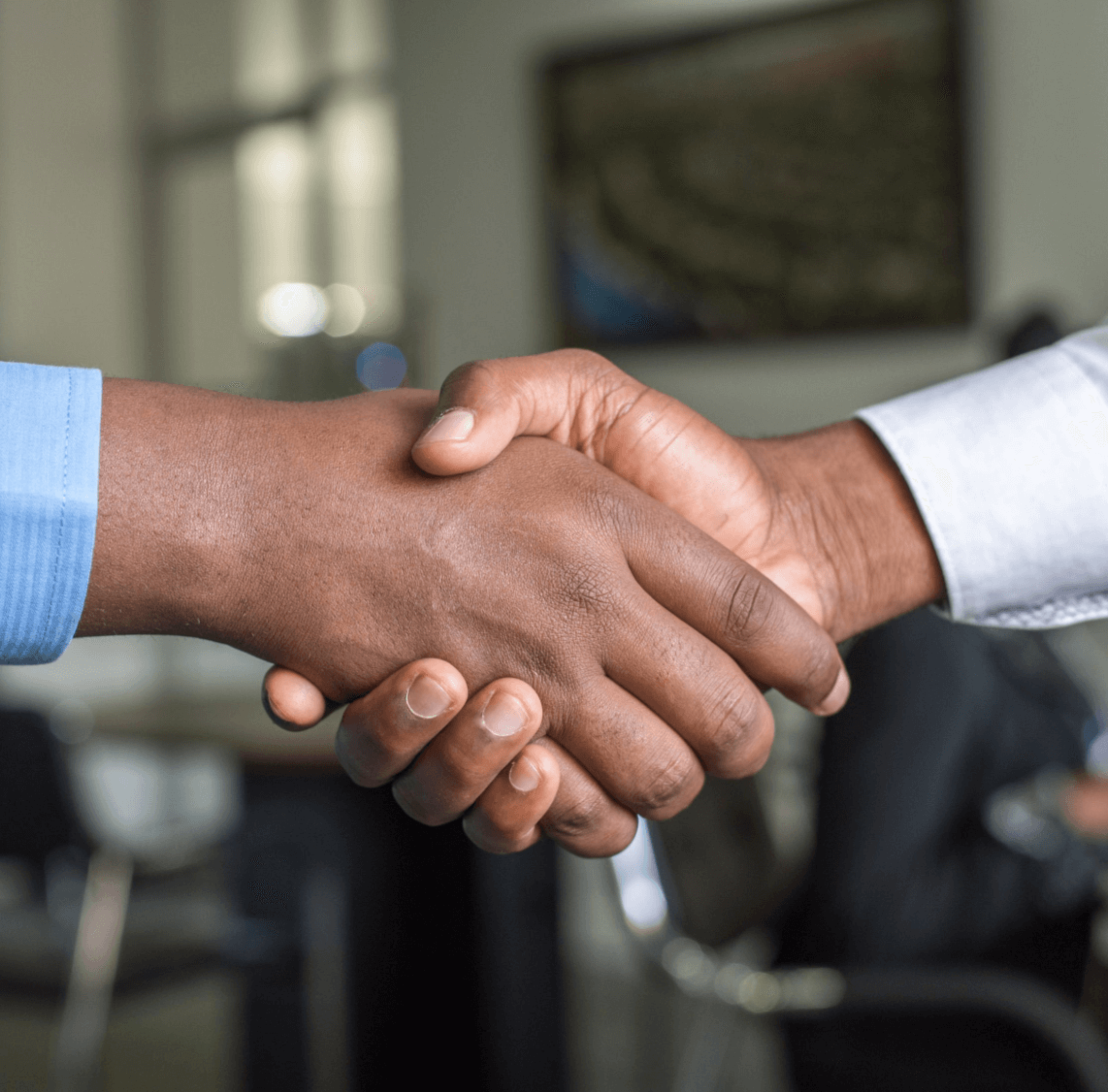 Thank you
We are very grateful for the support of our sponsors. With the help of our sponsors, we are able to fulfill our mission of supporting mediation and recognising exeptional commitment and talent. 
The Event Sponsor

The National Mediation Awards express our deepest gratitude to ACCA Global for their steadfast support and generosity. 
The Host Sponsor

Warm thanks to Shoosmiths for providing the venue and their support and generosity. 
Award Sponsors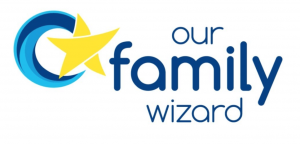 Many thanks to Our Family Wizard for sponsoring Family Mediator of the Year Award 2020.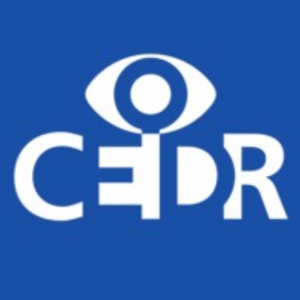 Thanks to CEDR for their sponsorship of the Diveresity and Inclusion Award 2020.

We are very grateful to Oxygen Insurance for sponsoring the award Mediation Trainer of the Year 2020.

Thanks are sent to Global Mediation for sponsoring the Young Mediator's Award 2020.
How can I sponsor an award?
If you would like to sponsor an award, please complete to the contact form on our website, submit your details and one of our team will contact you. Thank you.