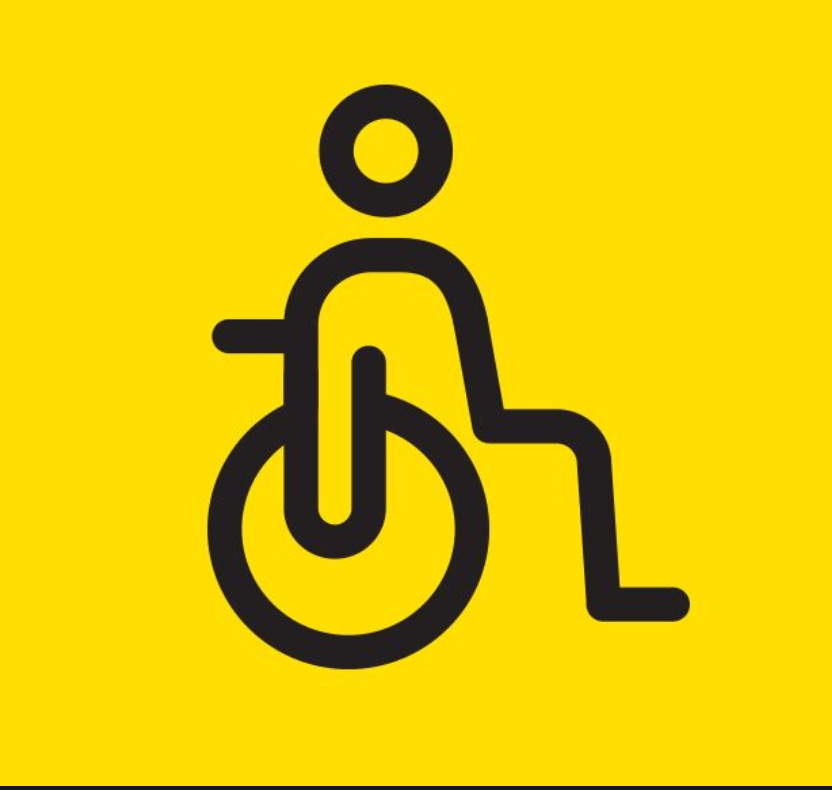 We aim to ensure that all of our attendees, volunteers and associates are treated fairly and are able to access, engage, and participate in our events irrespective of sex, age, disability, race, religion or belief, sexual orientation, pregnancy and maternity, marriage and civil partnership, gender reassignment or social status.
The National Mediation Awards 2020 will take place online.
If you have any queries or require any assistance please contact us using the online form on our website or telephone us. We aim to make your experience as accessible as possible. We look forward to welcoming you.