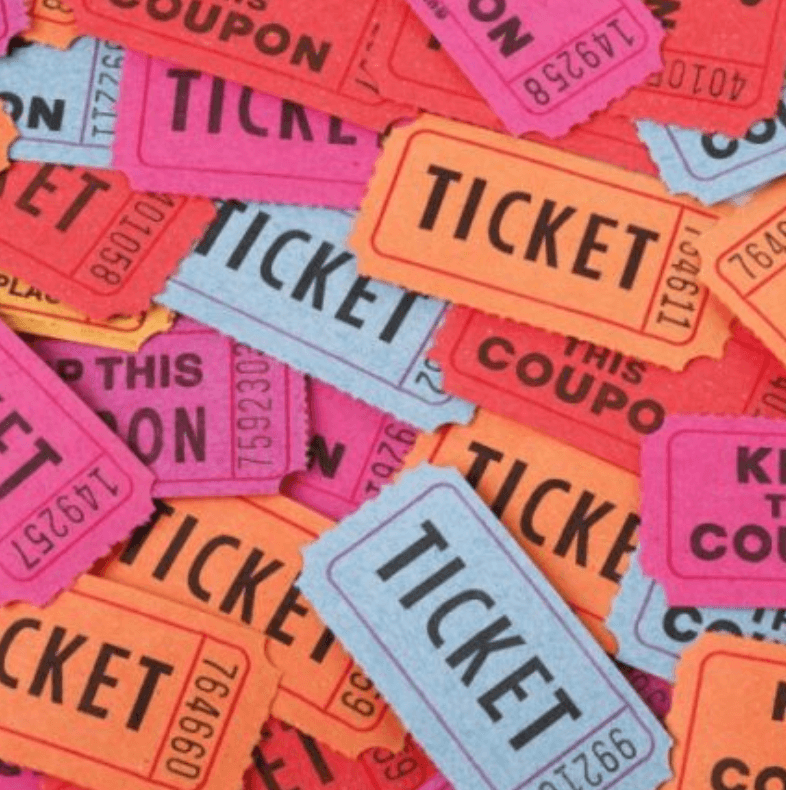 How can I register to attend? 
The National Mediation Awards will be held online 23 September 2020. It is free to join the ceremony, but you need to register in advance to do so. 
Timings to be confirmed.
You can register to join the awards ceremony via our Eventbrite page. 

I purchased a ticket before the event was moved online. Will I get a refund?
Yes – refunds are currently being processed. 
Why has the decision been made to hold the NMA ceremony for 2020 online?
The awards ceremony will be held online due to concerns that not everyone would be able to attend a ceremony in person in September as a result of coronavirus. Moving the event online means we are able to confirm the awards ceremony will take place on 23 September.