National mediation awards Committee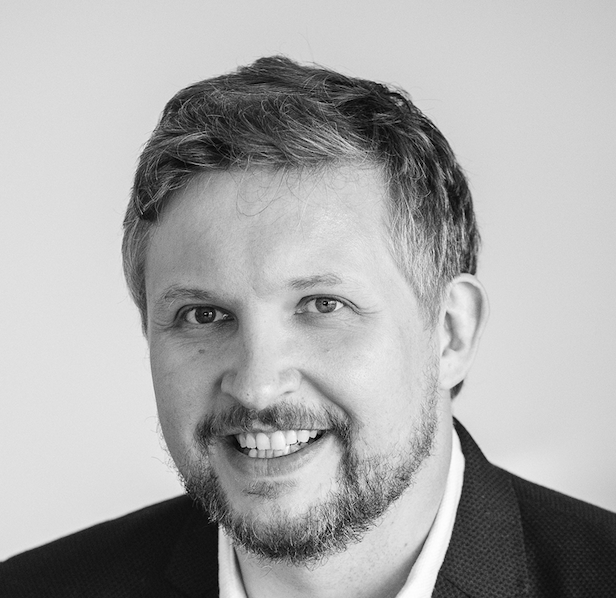 Stuart is the chair of the committee and is responsible for the website and other IT related issues. He was previously awarded a National Mediation Award in 2018. Stuart is a Family Mediator accredited by the Family Mediation Council (FMC) in all issues and is a member of the College of Mediators. He was previously a family magistrate in Leeds. Stuart works as a mediator both in the UK and abroad. He is the founder of Direct Mediation Services. In 2019 was appointed to the board of directors at The College of Mediators.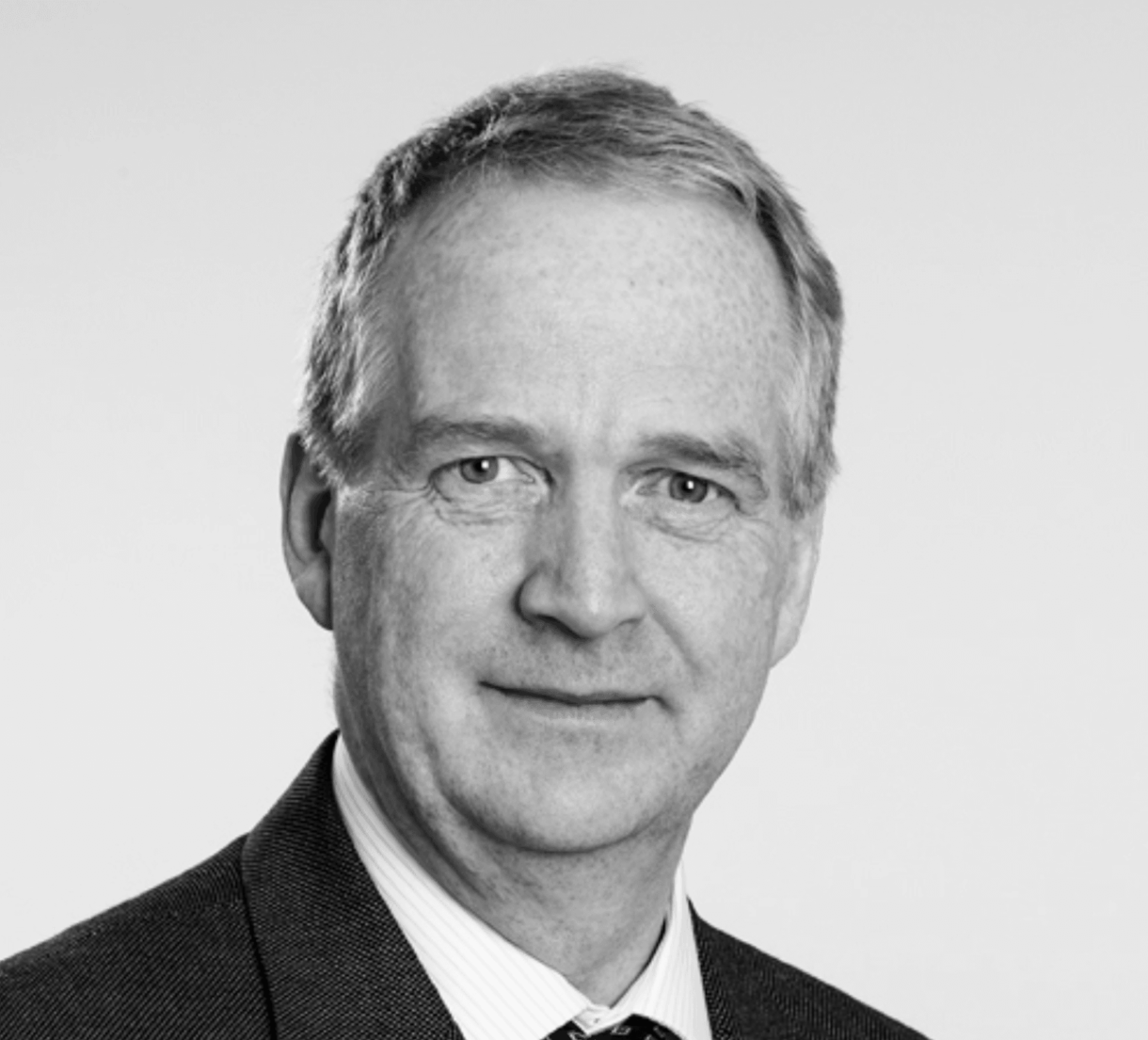 Terry is a member of the committee of the NMA 2020. He is the Sponsorship and PR Champion and any queries may be sent directly to him at terry@renoufmediation.com Terry was a practising solicitor for 30 years with the leading insurance practice BLM where he was both Managing and subsequently Senior Partner. Terry is widely respected in the insurance and risk management sector. He was recognised, until leaving private practice, as a "Senior Statesman" by Chambers and Partners.
Terry is both a Civil Mediation Council Registered and CEDR Panel Mediator. His mediation practice is wide and varied. Terry also assists on a number of CEDR Schemes including the Central London County Court Scheme and those for the Federation of Master Builders and National Association of Funeral Directors.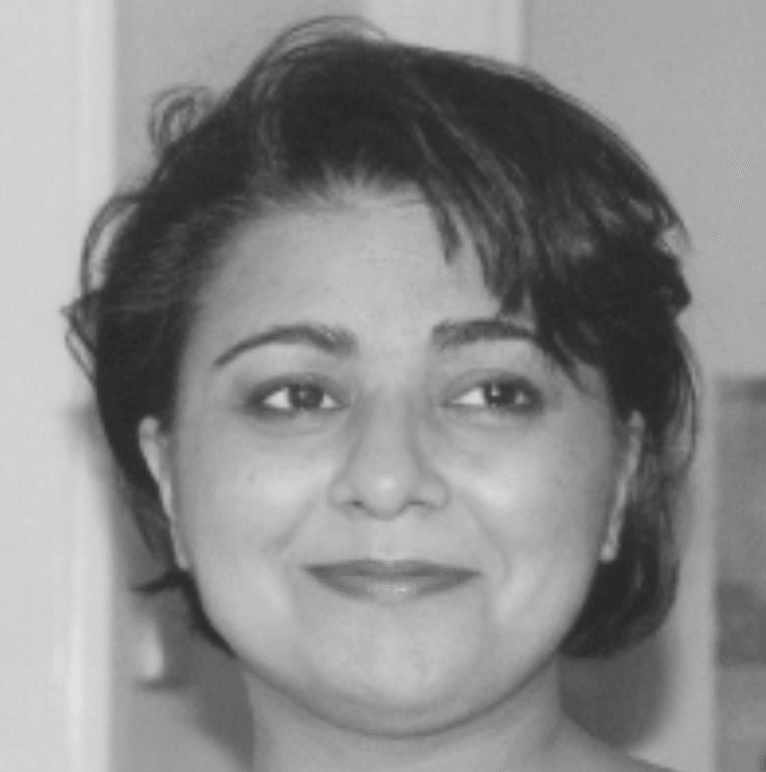 Janeen is the committee's champion in public relations and liaising with the Judging Panel and any queries may be sent directly to her at mediationforward@gmail.com.

She is RSPP accredited and a registered mediator with the Civil Mediation Council as well as an Academic, lecturing on Law, Commercial Mediation and International Arbitration.  She is a Board Member of The Association of Northern Mediators, as well as a member of The Chartered Institute of Arbitrators (MCIArb) (International Arbitration).  She has a varied mediation practice.
She is completing her Doctorate in mediation and justice and holds an LLM in International Law,  PgDip in International Dispute Resolution and a Certificate in Mediation Theory.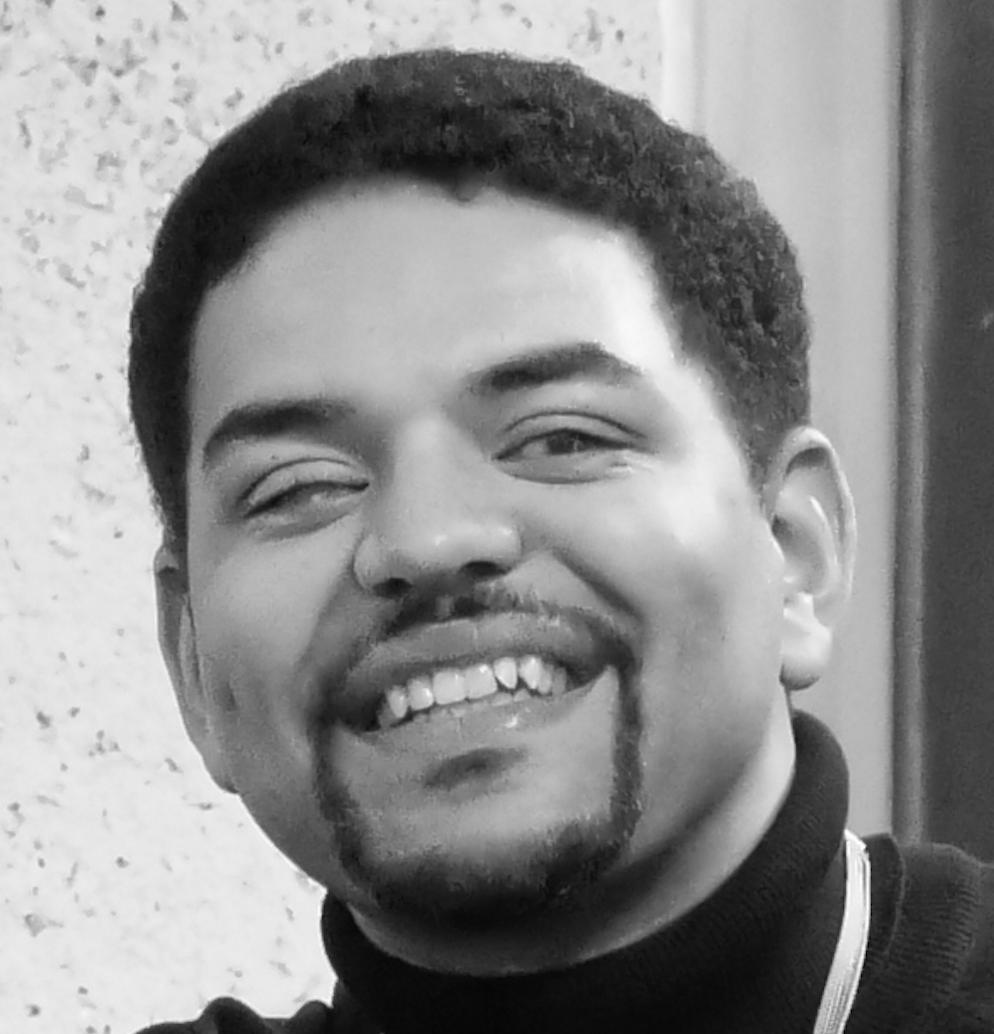 Ryan is the committee's assistant chair and disability champion. He also holds a National Mediation Award 2018 for Community Mediator of the Year. He is director of The Centre for Resolution, a service providing mediation for families, civil disputes, disability and in the workplace as well as disability awareness training for organisations. He is trained in family, civil and commercial mediation and equality and diversity.
Ryan voluntees for a variety of organisations including the Samaritans (since 2010), RNIB's Working Age Customer Panel, The Equality Human Rights Commission Reasonable Adjustments Advisory Group and also as a Director for The College of Mediators. He has membership with The European Mentoring and Coaching Council, College of Mediators, and Family Mediation Council.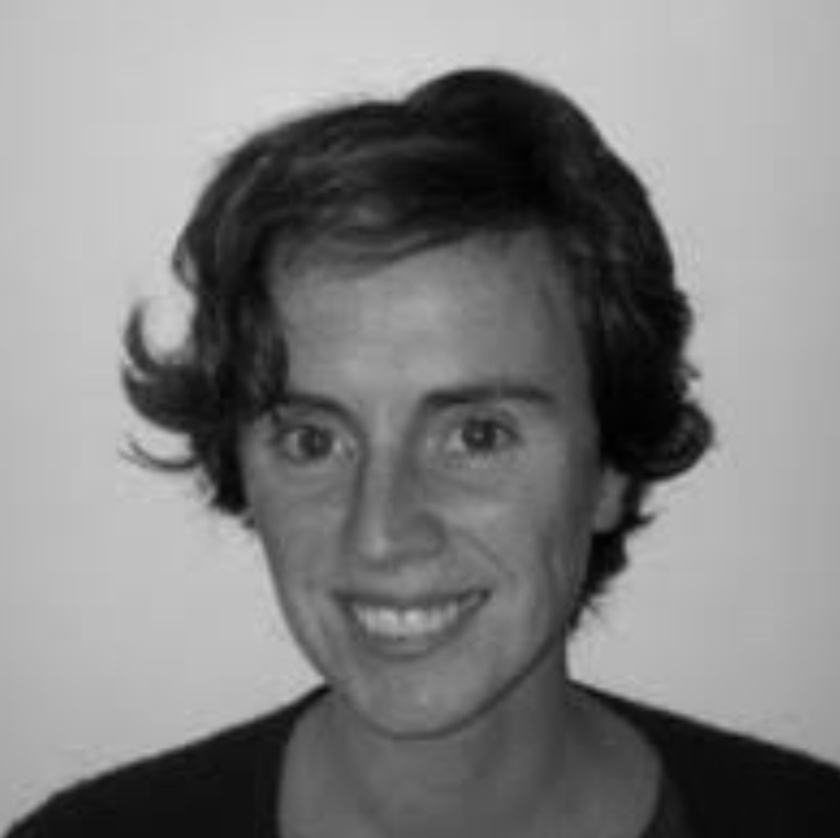 Laura is the committee's administration and organisational champion. She was a winner of a National Mediation Award in 2018. She so-ordinates the work of the College of Mediators by liaising with members, mediation organisations and other agencies. In addition to this, she works with the Board of Directors and College committees to develop membership services. Laura also is an accredited family mediator, trainer and conflict coach; working with all aspects of community conflict.
Judeline is a valued member of the National Mediation Awards committee. She has over 30 years of experience in learning and development, working with clients in the public, private and charitable sectors on training and consultancy projects in the UK and the US. Her key specialism is equality, diversity and inclusion: supporting clients by reviewing diversity policy and working practices, and by designing and delivering diversity training programmes to build capacity and give businesses a competitive edge. She has provided recruitment and selection training programmes for the YMCA, Queen Mary University in London, Rennie Grove Hospice and Royal Brompton Hospital. Judeline also draws on her experience as a Lay Panel Member of Employment Tribunals (Discrimination) to give her training programmes authenticity. Trained in the use of development psychometrics like MBTI, Belbin, PPA and Workplace Mediation, Judeline is a Fellow of the Chartered Institute of Personnel and Development and a Fellow of the Institute of Training and Occupational Learning.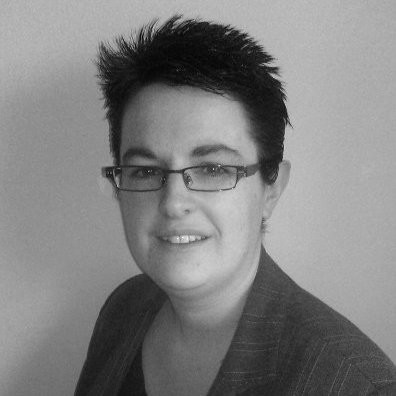 Helen is responsible for the administration of the NMA. She also supports the work of the Family Mediation Council, assisting the FMC Board and the FMSB reach policy positions and implementing those policies. In addition to this, she also supports the work of the Civil Mediation Council, particularly with regards to Membership, Registration, Standards and Complaints. She has a background in advising clients on policy approaches to legal and regulatory matters, carrying out research, analysing legislation, scrutinising proposals and building evidence based policy positions on their behalf.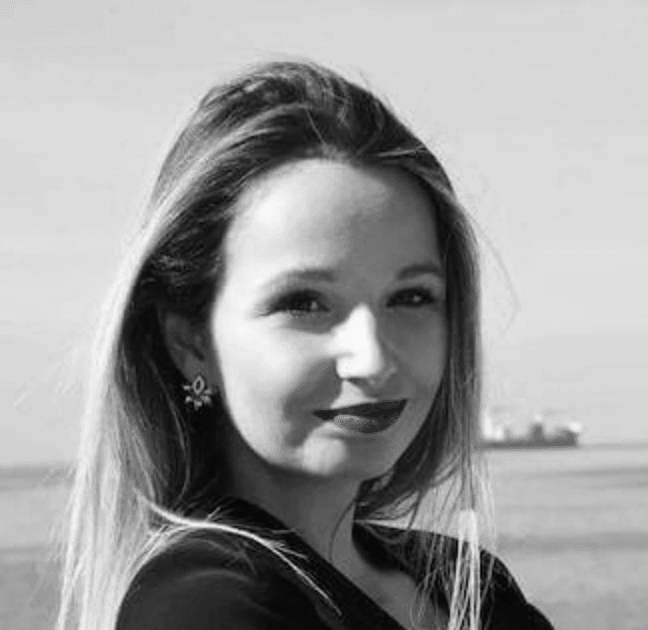 Katerina has been working on the judging criteria and is championing this area. She has completed her studies at the prestigious Law School of Aristotle University of Thessaloniki and she is currently pursuing a career in alternative dispute resolution, after having completed an internship with Direct Mediation Services. She has represented Greece at several international negotiation and mediation competitions and she has offered pro-bono legal services during legal internships both in Greece and the U.K. She is also an admitted student on the LLM program of International Commercial Arbitration at an ABA Accredited Law School.