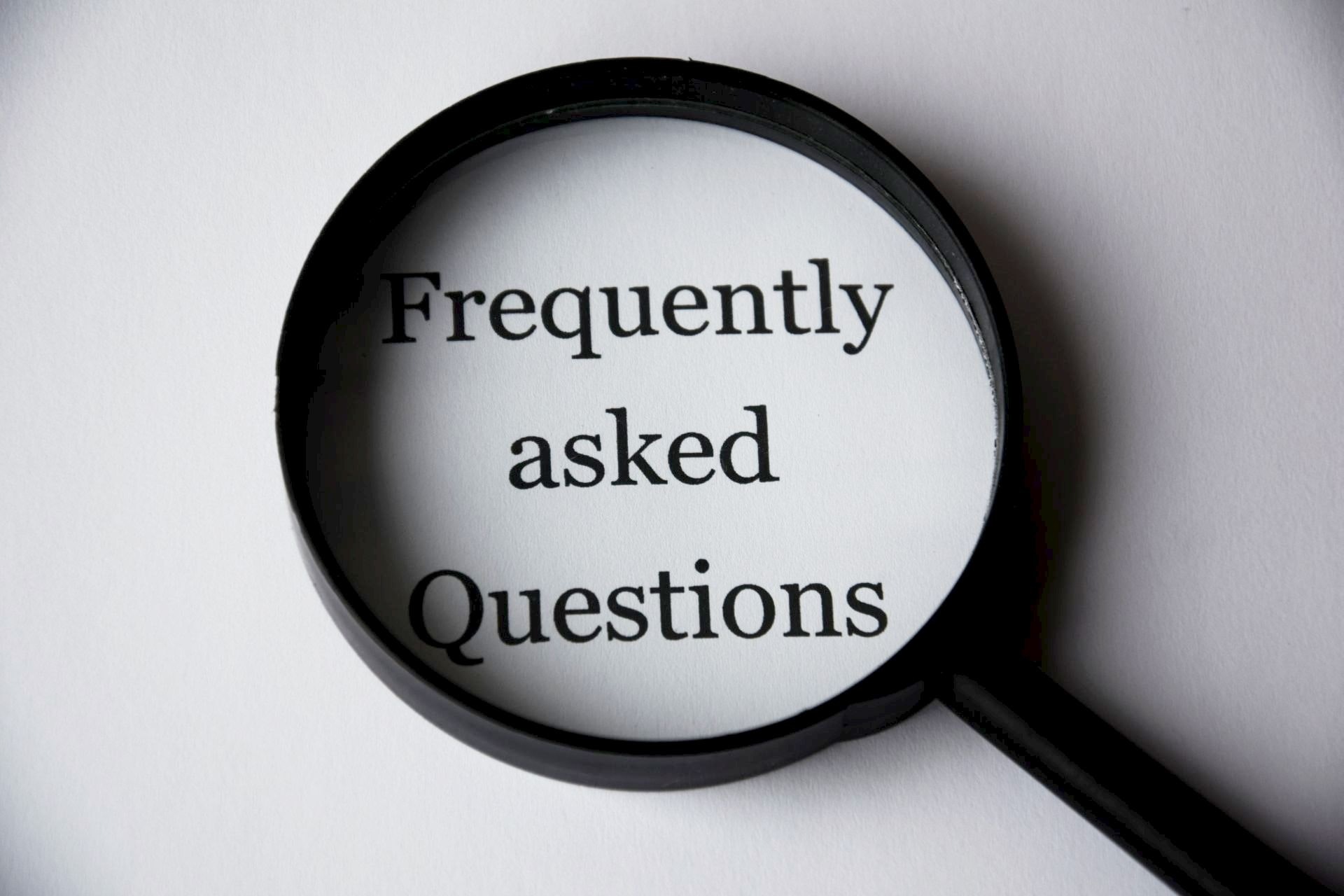 Frequently Asked Questions
What are the National Mediation Awards?
The National Mediation Awards were established in 2007 by David Liddle. The awards are an opportunity to celebrate and reward best practice across all forms of mediation.
When and where is the National Mediation Awards ceremony?
The National Mediation Awards will be online on 23 September 2020. Timings tbc.
Who is organising the awards?
The Awards are being organised as a joint venture between the Civil Mediation Council (CMC) and the College of Mediators (CoM).
How do I make a nomination?
Simply compete the online nomination form. Please ensure that you respond fully to the judging criteria in your response. Nominations are open from 1 May 2020 and close on 31 July 2020.
How much detail/evidence is required to nominate?
Please provide sufficient detail to explain how you meet the judging criteria. We are unable to access supporting documents such as videos or case studies, so your nomination needs to include all of the relevant details to help the judges to make their decision.
Can I nominate myself?
Yes, you can, or you can be nominated by another person. Where you are nominating another persona, we recommend that you discuss your nomination with them first.
Can I be nominated for more than one category?
Yes, there is no limit on the number of categories that you can be nominated for.
When will the people/organisations shortlisted for an award be published?
The awards shortlist will be published in August 2020.
Do nominees have to be members of the CoM of CMC?
No, there is no requirement to be a member of either organisation (although this would be preferred of course).
What are the benefits of being nominated?
There are huge reputational and PR benefits to people who are nominated and of course winners will benefit from being able to describe themselves as award winners. In addition, you will act as a source of inspiration to others.
How much does it cost to be nominated?
It is free to nominate.
What happens if I win an award?
You will receive an award and you will be asked to say a few words at the awards ceremony. If an award is significantly oversubscribed, the judges reserve the right to award a 'high commended' award to the closest runner up.
What happens if I am not a winner?
You will receive some feedback within 8 weeks of the awards concluding. Please note that judge's decisions are final, there is no appeals procedure and correspondence, will not be entered into.
Do I need to pay for a ticket if I am nominated?
No. Attendance at the online ceremony is free for everybody.
When is the deadline for nominations?
Entries can be submitted until 31 July.