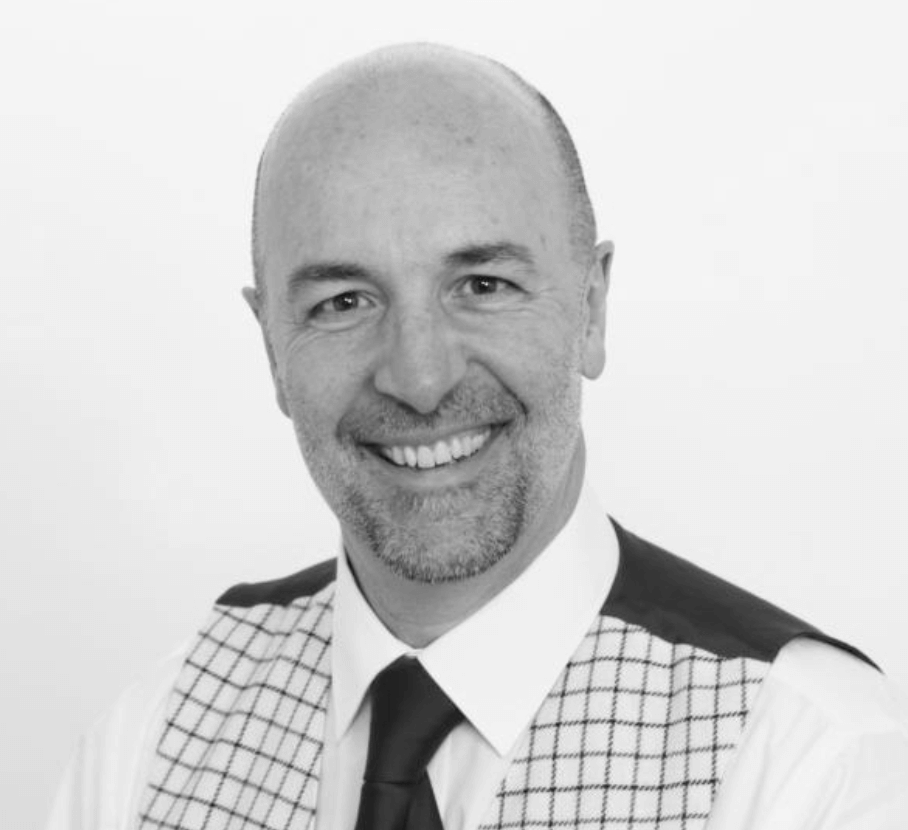 The compère for The National Mediation Awards
We are delighted to announce that we will be welcoming Mr. David Leckie to the stage as our compère for the National Mediation Awards 2020. 
David  is best known as the Global Director of DivorceHotel, a long established Dutch concept helping clients to divorce positively/consciously with fixed fees and timescales. Operating in NL, USA and the UK and soon to be in Australia and Argentina (with TV shows sold in 5 countries)
David is an experienced radio broadcaster having worked for the BBC as co-presenter of 'Problemline'​, a long-running weekly phone in and as a frequent 'commentator' on divorce issues on national and local stations. Many of his colleagues at the BBC used to say that he has a "great face for radio".
He has appeared in a number of TV dramas. Roles include Dave Glover in ITV Soap Emmerdale, Matt Brewer in Down to Earth, Patrick Spiller in BBC Continuing Drama Casualty and Howard Bellamy in daytime soap opera Doctors, and for his 6-year long role as Detective Inspector Richard Mayne in the TV crime series Blue Murder alongside Caroline Quentin in her lead role as DCI Janine Lewis. Always playing the doctor, never the dentist.
With David as The National Mediation Awards compère, you can be assured the event will be entertaining from beginning to end.