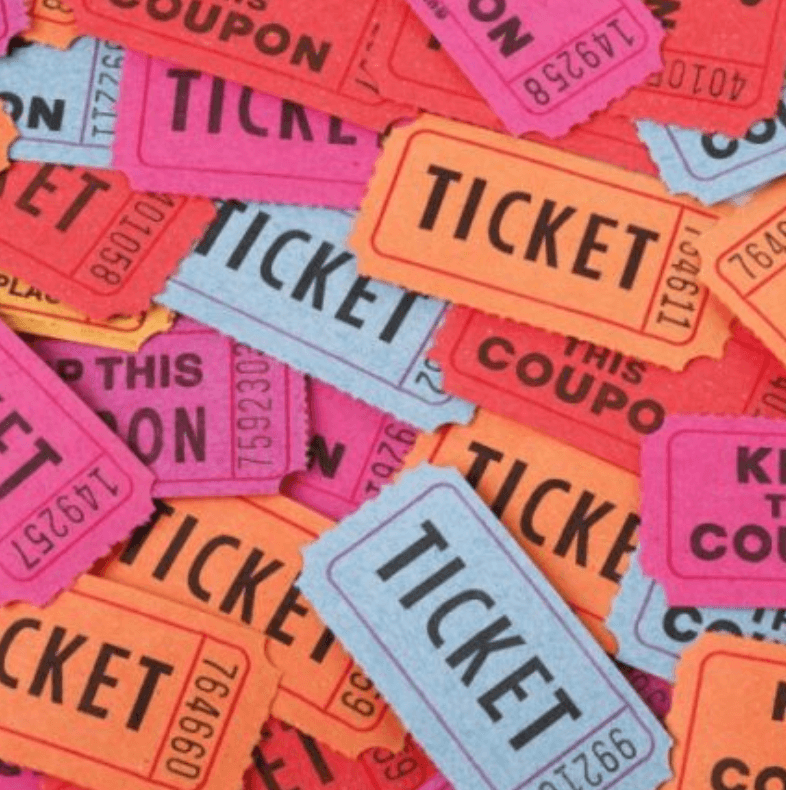 How can I register to attend?
The National Mediation Awards will be held online on 23 September 2020.
Timings tbc.
Tickets are free, but you need to register to attend – you can do this via our Eventbrite page. 

I had bought a ticket before you decided to move the event online. Will I get a refund? 
Yes. Refunds are being processed, and you should receive this shortly. 
Why is the awards ceremony being held online in 2020?
Uncertainties caused by coronavirus and restrictions on people gathering mena that we cannot be certain that we could go ahead with an in-person event as originally planned. Moving the event online means that we can be sure we can hold the awards on 23 September.